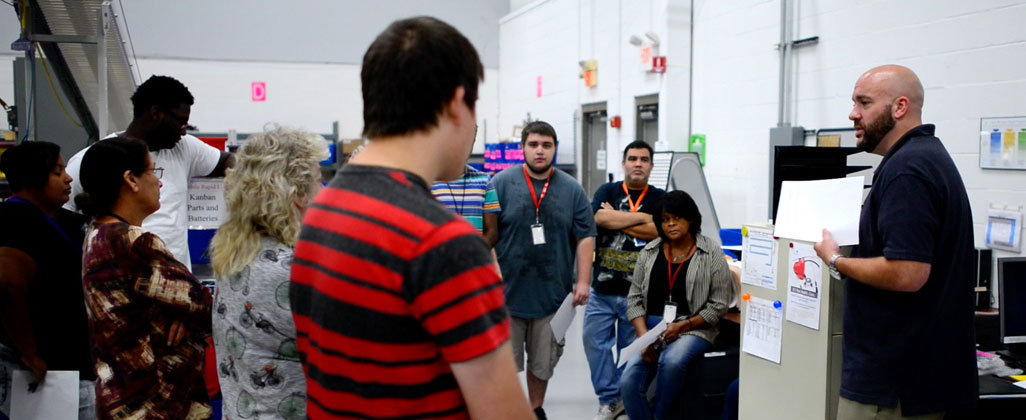 <
Opportunities in Light


Manufacturing
Watch Our NEW Videos!
Materials Processor
Rapid Test

Quality Inspector

EMA to Wireless Tech

Wireless Technician
What You Should Know About Assurant
To provide protection to customers when they need it most takes integrity, the right tools and a strong commitment to service. For over a century, Assurant has been helping its customers protect their finances, possessions and peace of mind. Today, that same dedication has led Assurant to becoming a global leader in the insurance industry.
From mobile devices to major appliances, from cars to computers, there's no shortage of household solutions that need protection. At the Light Manufacturing division, your work will keep our customers connected and protected with their electronic and digital world. If you enjoy working with your hands as well as your head, and thrive in a fast-paced environment, a technician job in our Light Manufacturing division is the place for you!
With industry-leading business partners, over 80 million devices protected and operations throughout 13 countries, Assurant invests in its employees from day one.
What's in it for you?
Work-Life Balance

401k − Up To 6% Match

Inclusive Work Environment

Leaders That Care

Stock Options

Challenging & Interesting Work
Day-to-Day Work Environment
Free Parking

Free Employee Storage Space

Clean and Climate Controlled Facilities

Indoor Break Rooms with Amenities

Every Shift Has One 30-Minute Unpaid Lunch Break and Two 15-Minute Paid Breaks

Must Have the Ability to Work Overtime When Needed
Special Note: Personal Cell Phones and Watches Are Not Permitted On Production Floor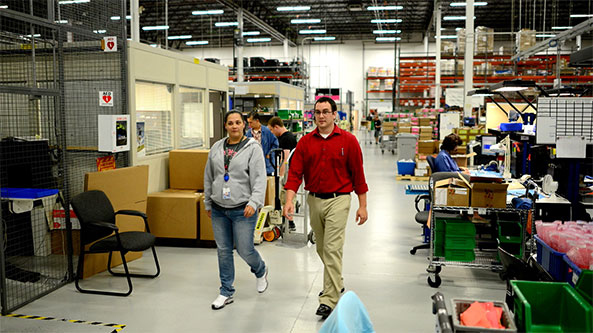 What Do we need from you?
Integrity

Adaptability

Ability To Work Overtime

Willingness To Learn

Meet Performance Metrics

Openness To Feedback

Work Independently & In a Team

Commitment To Your Role & Assurant

Desire To Work In A Fast Paced Environment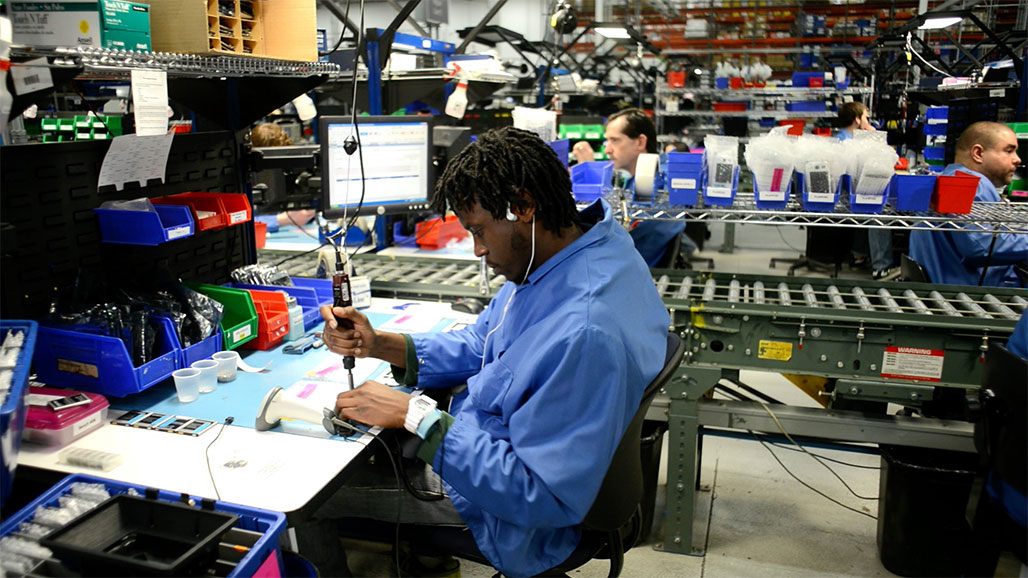 Other Positions At Assurant