How Jeimy's Made a Positive Impact in Her First Year at Assurant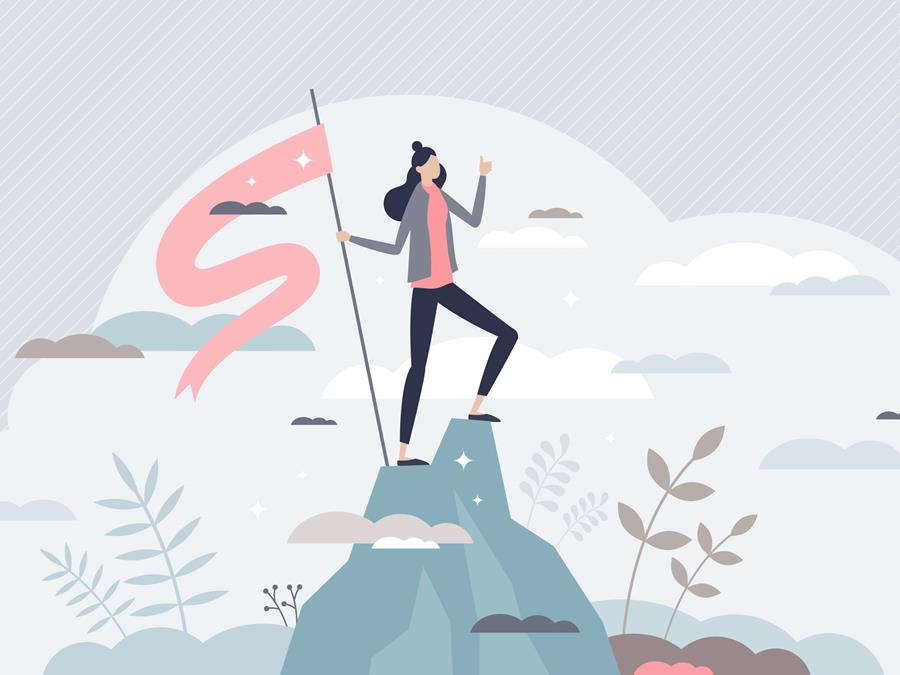 As a global company with a presence in 21 countries and over 15,000 employees, Assurant is committed to not only attracting, but also growing and empowering top talent across the globe. We strive to bring together not only diverse, but talented individuals who help mobilize our mission to solve client and consumer challenges through digital platforms. Among that talent is Jeimy Jaquez Guzman.
When she started working for Assurant as a Channel Optimization Executive in April of 2021, she wasn't exactly expecting to hit the ground running in the way she has. In her role, she's responsible for driving the growth and maximization of customer satisfaction. In her words, she's "in charge of making sure assigned clients are performing optimally throughout all channels."
But in the time she's served at Assurant, it hasn't been about what she's done, but instead, how she's approached her role and applied Assurant's core values of Uncommon Thinking to drive Uncommon Results. She was recently recognized for her ability to quickly adapt to Assurant's culture and apply her knowledge outside of her role to empower colleagues and clients since onboarding This recognition netted her the STARS of the Month award.
"Although being a simple recognition," she says, "it has reinforced my belief that valuing employees goes a long way."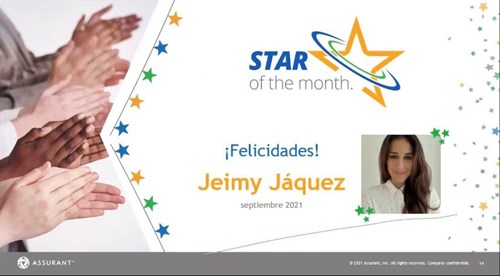 In her time with Assurant, she's clearly adopted the drive to provide a superior customer experience. And though she's humbled, Jeimy explains she's even more ambitious.
"This recognition…intensified that fire in me. You know the one! That fire inside of all of us. That fire to want more, to do more…for myself, for my loved ones, for my community and more so for the company that, without hesitation, openly expressed they recognize my hard work and believe in me too."
Though she's still mostly new to her role, she has aspirations for working for Assurant. "I aspire to be part of the continuous positive changes in the world of risk management," she says. "Ideally leading a team which I encourage to maximize their creativity while contributing to the success of the company."
Watch her full perspective on her experience in working for Assurant thus far:
Related Articles