Why I Decided to Join the Assurant Team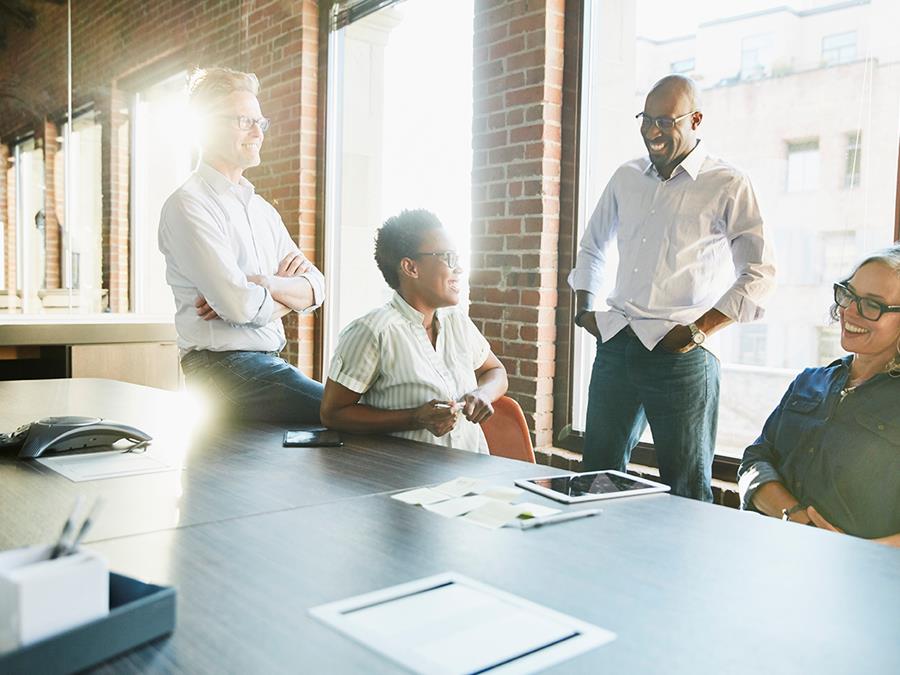 Making a job or career change can be stressful and scary – it's always hard to go into something with more "unknown" than you have in your current role. This fact has only been amplified by the recent pandemic. And even with all the additional unknown we are experiencing in our personal lives brought on by COVID-19, I recently made the choice to transition into a role at Assurant.
When I first came upon the job opening, I immediately recognized Assurant, as it is a global Fortune 500 company. I knew that considering a role here would give me the chance to work in a thriving environment with a broad array of professionals with varied skillsets, giving me ample opportunity to learn. What I didn't know is that Assurant's innovative, collaborative culture was the fit I was looking for. I decided to apply and crossed my fingers I would hear back.
Once I began talking to members of the team, I very quickly realized that one of the most appealing parts about Assurant is its people – everyone I spoke to had high praises for their team members and fellow employees without me even asking about the team dynamics. The people here really do appreciate, encourage and support one another. And once I was offered the position and have started settling into my role at Assurant, I see this even more because Assurant puts a strong emphasis on a collaborative spirit, weaving in new skillsets with long-tenured expertise. Assurant has a reputation for being an innovative organization that welcomes and advances diverse perspectives to drive strong results.
Another reason I ultimately decided to join Assurant was the high value the company places on employees. Assurant is clearly a people-first employer dedicated to attracting, growing and empowering top talent. During the initial conversations I had throughout the interview process, I repeatedly heard that Assurant truly put their employees needs ahead of anything else when it came to the pandemic. A company that invests in employee growth and well-being can be hard to come by. It didn't take me long to realize that Assurant is a socially responsible company, committed to doing what's right.
When the pandemic struck, Assurant leadership quickly transitioned more than 14,000 employees across the globe from the office to a flexible work from home format. The company also offered – and continues to offer – mental health support to employees. As we now look at the future, Assurant is working directly with employees to build new ways to work. Even beyond COVID-19, Assurant offers competitive benefits that show their commitment to employee wellbeing and success.
Though these are only some of the reasons I chose Assurant, they were very important to me when deciding where I wanted to take the next step in my career. I am so excited to now be a part of the team and can't wait to continue growing here!
Related Articles