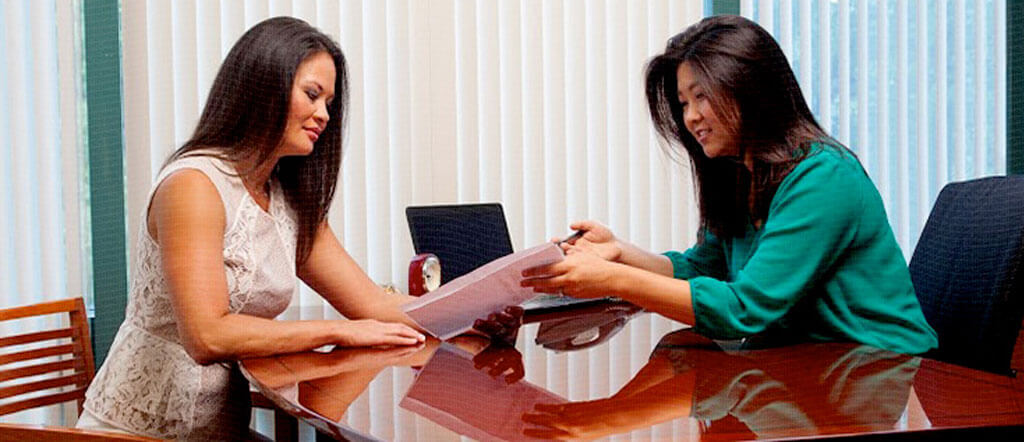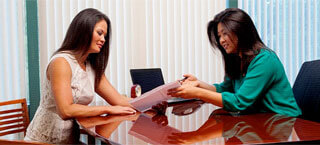 Why Work at Assurant
Our Company Culture
Assurant CEO Alan Colberg shares his views about corporate culture. Visit Fortune.com to learn more.
You can also watch our video "Assurants Commitment to Inclusion" where he discusses the importance of inclusion to our success.
Rewards & Benefits
Assurant values our employees. We provide a range of competitive and equitable compensation and benefit programs to support their well-being.
Health & Well-being
Employees can choose from a range of Medical, Dental and Life Insurance coverage options. A variety of wellness programs are available to support healthy lifestyles. Additionally, Assurant provides Disability Insurance, Basic Life, Basic Accidental Death & Dismemberment and Short-Term and Long-Term Disability benefits.
Retirement Savings - 401(k) Plan
Assurant offers employees the opportunity to save for retirement through a 401(k) Plan. After completing 30 days of service, employees may contribute up to 50 percent of their eligible pay to their 401(k) Plan on a pre-tax basis, after-tax basis, or a combination of both. Assurant matches 100 percent of every dollar contributed to the 401(k) Plan, up to 6 percent of eligible pay.
Employee Stock Purchase Plan
Assurant's Employee Stock Purchase Plan (ESPP) allows employees to purchase shares of Assurant, Inc. stock at a 10 percent discount with funds contributed through after-tax payroll deductions.
Professional Development
Assurant encourages employee development. A variety of internal courses, workshops, special projects, coaching and mentoring programs are available. External educational assistance through tuition reimbursement and other professional enrichment opportunities help make continuous learning the way we work at Assurant.
Volunteering & Matching Gifts
Assurant offers employees a paid day off each year to volunteer. We also organize special volunteer projects in the hometowns where we operate. The Assurant Foundation extends the generous spirit of our employees with dollar-for-dollar matches of personal contributions to qualifying charities, up to a total of $1,000 per calendar year for each employee.
Work/Life Balance
We strive to provide a work environment that encourages work/life balance. Options, depending on job responsibilities, may include flexible work schedules, telework, job sharing and part-time employment.
Embracing Differences
Everywhere we operate, our goal is to attract, hire and retain a diverse mix of talented employees who bring our values and purpose to life. We value differences in experience and perspective. We seek out individuals with varied backgrounds from all segments of society to serve our customers and clients around the globe.
See for Yourself