Our Culture
Every one at Assurant -- no matter their role, their skills, or where they're located around the world -- is united by the principles that follow. That's why we created a culture where you're free to bring thoughtful, caring attention to each customer. Whatever your position, your innovative thinking can make a real difference for families. Explore our opportunities to see how you can help.
We're driven by an unwavering purpose.
At every critical milestone in life, we're there to help. But we know it's not just the things we protect that matter most. It's the people we serve.
We're guided by our uncompromising values.
We exercise common sense and common decency, treating people with respect and understanding. Our uncommon thinking fosters innovation and drives uncommon results.
We're strengthened by our unbeatable advantages.
We help our clients see further, get there first with groundbreaking innovation and adapt their business processes to the demands of a changing world.
We're inspired by our strategic vision.
We know life is more than making tomorrow less risky. It's about focusing on our clients, consumers and colleagues today to make tomorrow better.
Our Commitment to Inclusion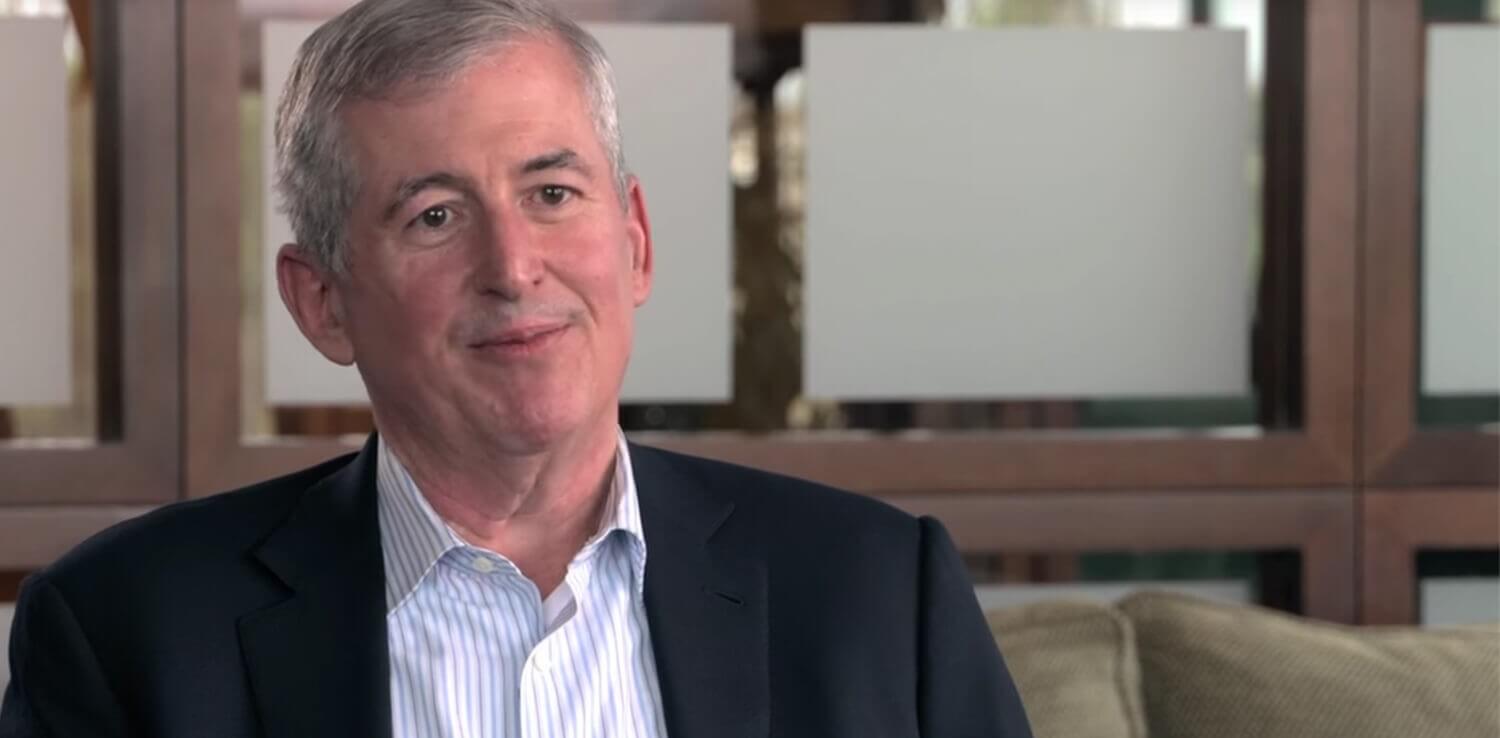 A Brush with Kindness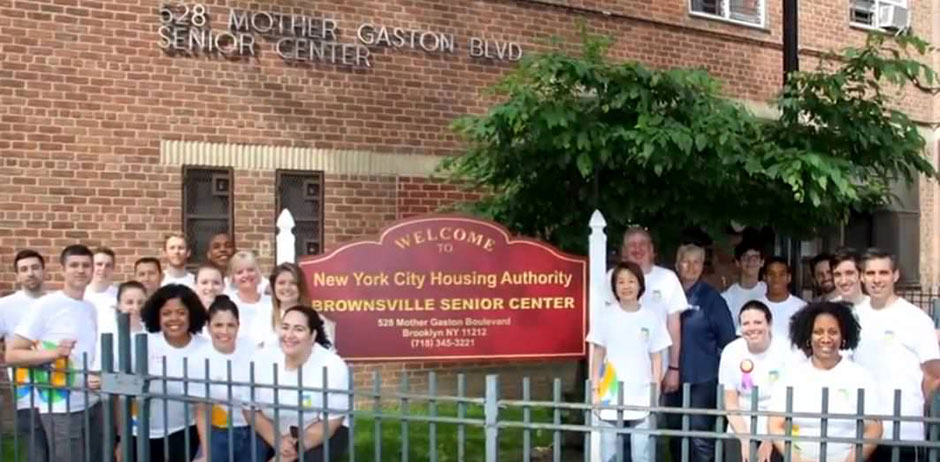 Building a Stronger Assurant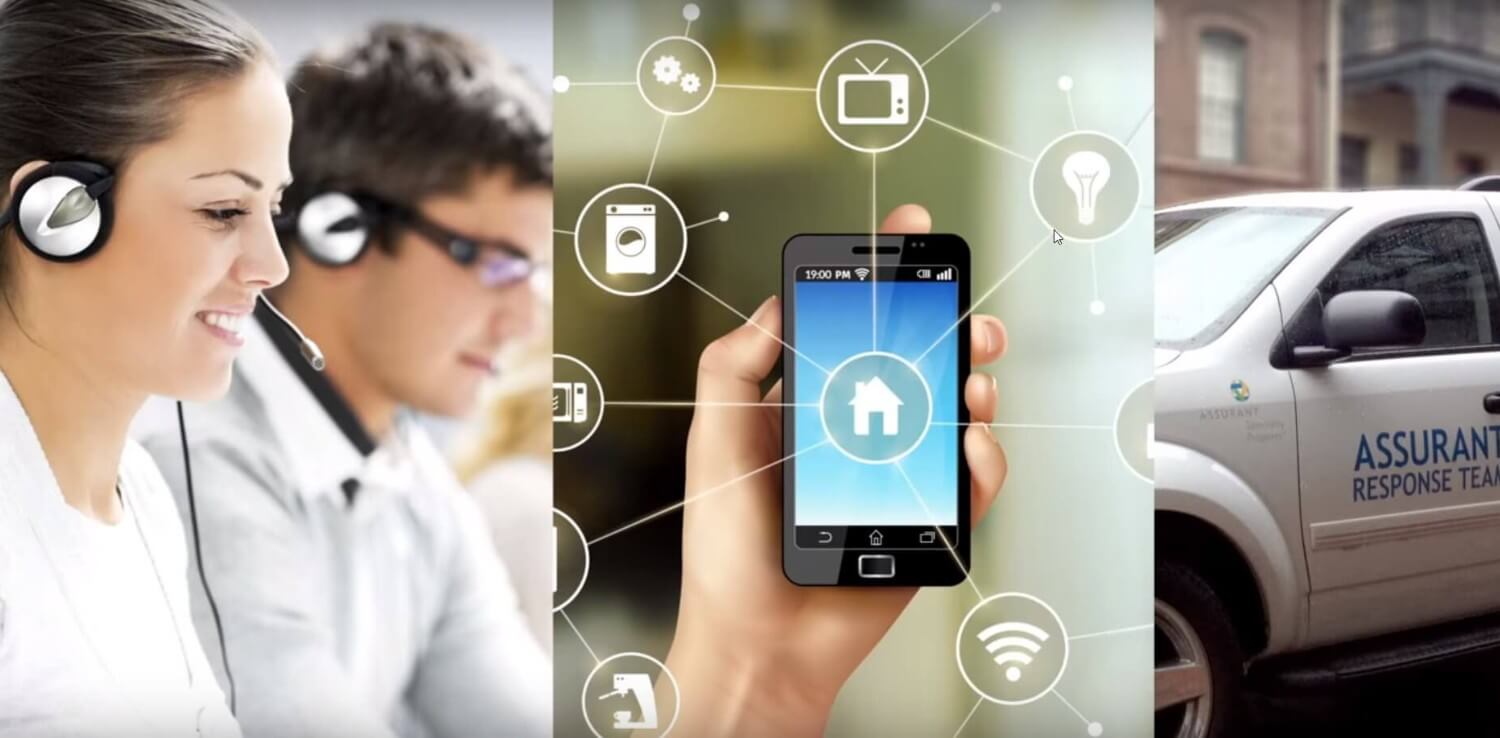 Working At Assurant: Angela Guido Claims Examiner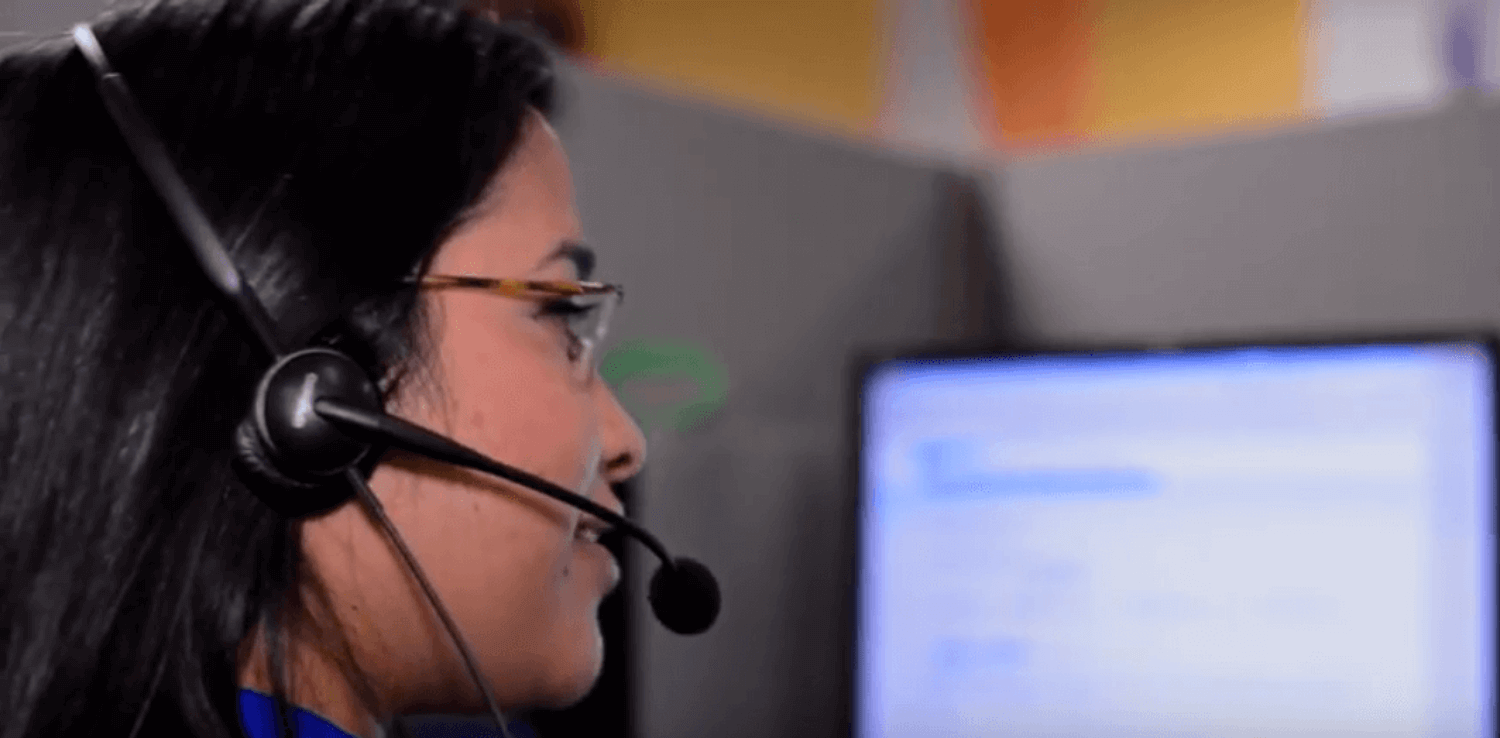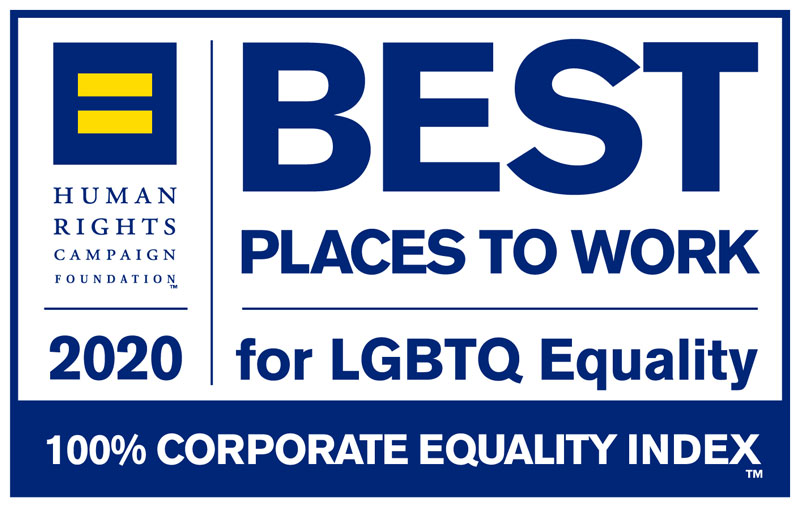 Assurant is proud to have received a perfect score of 100 for the second consecutive year on the Human Rights Campaign (HRC) Foundation's 2020 Corporate Equality Index (CEI), the nation's premier benchmarking survey and report on corporate policies and practices related to LGBTQ workplace equality. Click here to read more.
Work-Life Balance
At Assurant, we know that a healthy balance between your work and your life is important. That's why for many of our roles we offer flexible work schedules and telework.
Developing Your Career
We'll give you the tools you need to help our customers and the tools that will help you take the next step in your career. These include a variety of internal courses, workshops, special projects, coaching and mentoring programs. We also offer tuition reimbursement, as well as countless professional enrichment opportunities.
Helping Our Communities
To show our commitment to the communities we serve, we offer one paid day off to each employee to volunteer a day of their time. We also organize special volunteer projects across the country. The Assurant Foundation extends the generous spirit of our employees with dollar-for-dollar matches of personal contributions to qualifying charities, up to a total of $1,000 per calendar year for each employee.
Embracing Differences
Everywhere we operate, our goal is to attract, hire and retain a diverse mix of talented employees who bring our values and purpose to life. We value differences in experience and perspective. We seek out individuals with varied backgrounds from all segments of society to serve our customers and clients around the globe.
How We Reward You
We provide a range of competitive compensation and benefit programs to support you and your family.
Health Coverage
You can choose from a range of health and dental plan options, as well as health plan accounts.
Wellbeing
We offer a variety of wellbeing programs to support healthy lifestyles.
Disability and Life Insurance
We provide short- and long-term disability insurance, life and accidental death and dismemberment insurance.
401(K) Plan
After 30 days of service, you may contribute up to 50 percent of your pay to your 401(k) plan. We match 100 percent of every dollar, up to 6 percent of eligible pay.
Employee Stock Purchase Plan
You can purchase shares of Assurant, Inc. stock at a 10 percent discount through after-tax payroll deductions.
Meet Our People
Michelle G. - Account Executive - Global Specialty
Assurant is not your traditional insurance company — there are a wide array of products we offer, including but not limited to hazard insurance, renters insurance, extended warranties and supporting new spaces like AirBNB and ride share.
What makes Assurant a special place to work are the great teams who help bring these products to market. Assurant listens to their employees to better understand their needs. Assurant has implemented numerous programs and benefits over the years, as a result of employee engagement.
The mentorship available at Assurant has been significant for me. I've had the opportunity to interact with numerous people in senior level roles, who've shared their knowledge and journey experiences with me. They've guided and provided immense leadership to help me develop, grow and excel in my roles. I've worked at Assurant for 26 years and continue to enjoy working for a company that values their employees.