Assurant Added to Bloomberg Gender-Equality Index for the Third Year in a Row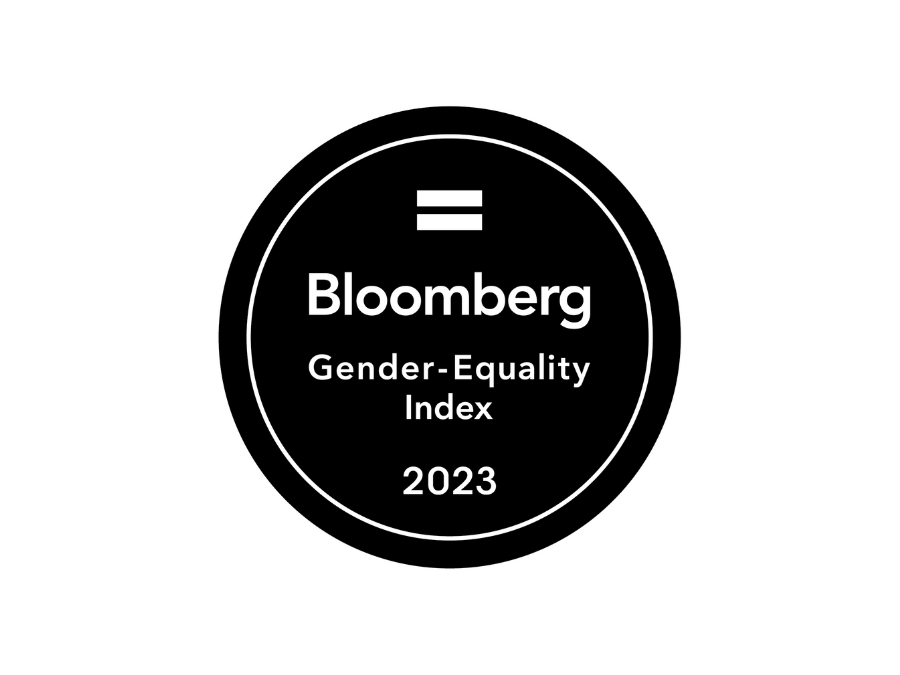 We are excited to join 484 other companies as a member of the 2023 Bloomberg Gender-Equality Index (GEI), which gauges the performance of public companies dedicated to reporting gender-related data. This reference index measures gender equality across five pillars: leadership & talent pipeline, equal pay & gender pay parity, inclusive culture, anti-sexual harassment policies, and external brand.
Companies are assigned a Bloomberg GEI Score based on the data disclosed for the metrics defined in the GEI framework. The GEI Score measures both the level of disclosure of gender-related data, as well as distinguished performance via a data excellence component score.
This is the third year Assurant has been included, and, each year, our score has increased! 
"The ability to track and measure our progress is the first step in fostering an inclusive environment that enables our employees to thrive," said Keith Demmings, president and CEO. "Being part of the Bloomberg Gender-Equality Index demonstrates our commitment to transparency and improvement to ensure Assurant is a place where every gender can reach its full potential and where we benefit from each employee bringing their whole self to their roles."
Assurant's practices and programs, such as diverse slates and targeted mentorship and development, are driving a more diverse candidate pool and hires, along with greater mobility. In 2022, Assurant launched an Employee Resource Group, Women@Assurant, which aims to support women with their personal and professional growth by providing mentorship, leadership development and sponsorship to drive empowerment and engagement. At the end of 2021, 54% of Assurant's global workforce identified as women and held 42% of managerial positions.
Learn more about DEI at Assurant and stay updated about our current and new initiatives here. 
Related Articles