Uncommon Thinking: How an Assurant Core Value Helped Define My Career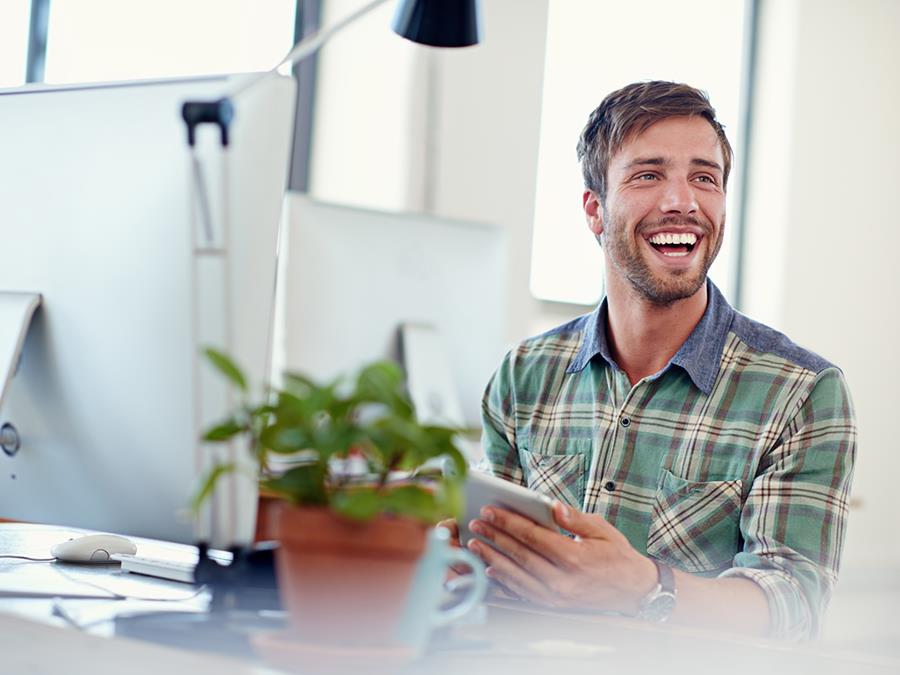 I started at Assurant in 2013 when we brought on T-Mobile as a client and I was brought in to help with the onboarding and transition. I was leaving a work-from-home position and was ecstatic because Assurant seemed to be a perfect match for me, being a young leader who was still learning and developing.  
In the time I've been with Assurant, I have helped improve and change a lot of things. I've also helped create things we still use today, such as the Team Lead Tracking Template and Dashboard. I learned so many great things that have helped me better define how to be an effective and appreciated teammate. 
After many years on the call side with the organization, I transitioned to coordinating the new chat support program for mobile claims. I've also worked closely with several project managers and operations staff, which has been a great opportunity to expand my scope and how I think about our business and operational designs at Assurant.  
Over the years, I have applied for different roles within Assurant to scale my career, but that never slowed me down on trying to be the best leader I can possibly be and always supporting my agents to be the best they can be. Moving over to the chat team has been my greatest adventure so far with Assurant. It remains challenging and fulfilling as we continue to perfect our processes. 
I was recently referred by a colleague to look into getting my Scrum certification to prepare myself to move up in my career. Scrum is basically an agile framework for developing certain projects, often software. The agile project management methodology uses short development cycles, called "sprints," that result in the ongoing improvement of a product or service. It is an incredibly collaborative process. After taking the course, I think it truly reflects what I do now as a supervisor in coaching and directing others to do the jobs they are capable of. Completing this course and receiving my Scrum certificate gives me the opportunity to start developing my experience using the fundamentals as soon as possible. 
It has always been my goal to move up within the company to gain new skills as a supervisor. It's great to know that my manager supports my goals and is happy to help create new opportunities with me. 
I have spent 8 great years with Assurant so far. I've been able to stay successful and present, thanks to the supportive team that I work with every day. When I asked my manager if I could look into getting new skills and certifications, there was nothing but interest and support given from leadership. It is my goal to repay this achievement by implementing what I have gained and making a positive impact on our team.  
I'm so grateful for the opportunity to share some of the reasons I am proud to work for Assurant. 
#AssurantProud 
Related Articles