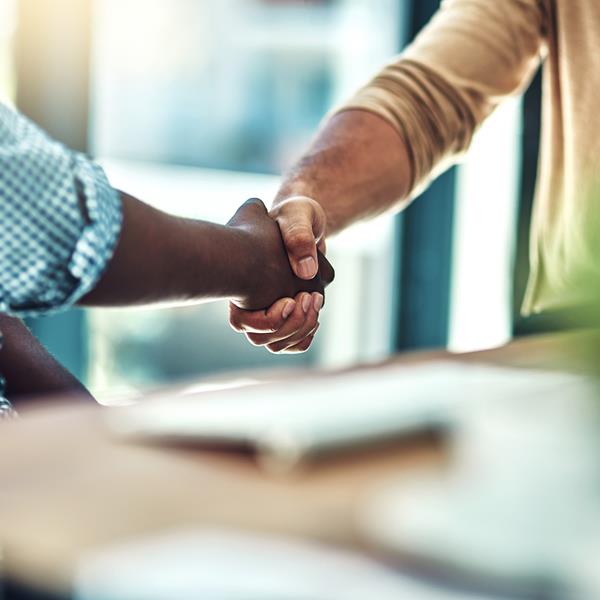 Our Purpose
Helping People Thrive in a Connected World
We work with the world's top brands to make smart devices simpler. Vehicles last longer. Homes more secure. Problems easier to solve. And we volunteer in communities all over the globe to help the world become a greener, better place. We come from a variety of countries, cultures, and backgrounds. But we're united by our enduring values of common sense, common decency, uncommon thinking, and uncommon results. So connect with us. Bring us your best work and your brightest ideas. And we'll bring you a place where you can thrive.
We protect and secure:
62 million mobile devices
54 million motor vehicles
102 million household valuables, appliances, and electronics
31 million mortgages
55 million travelers and credit card holders
And that's just the beginning.