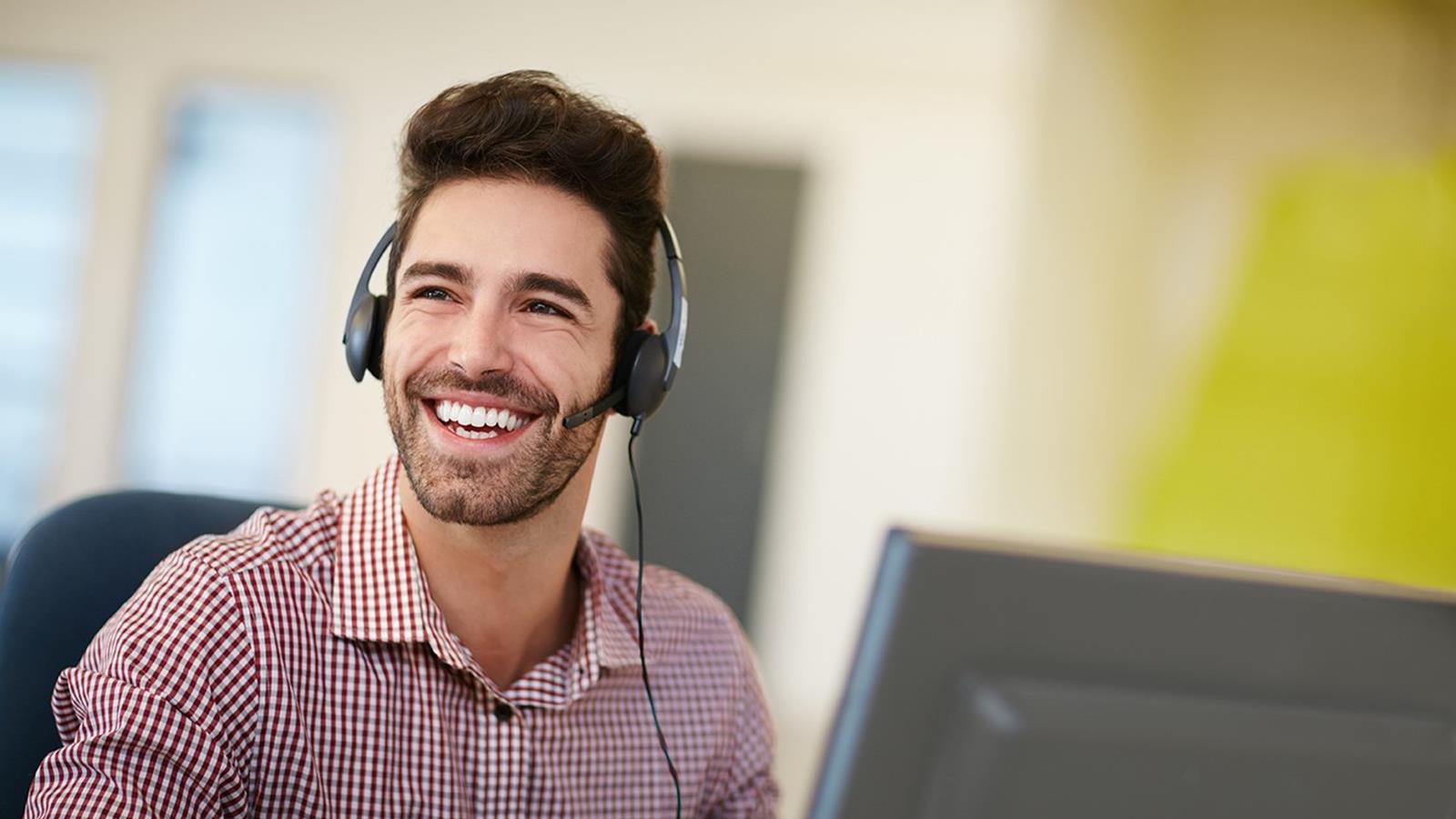 On-Site Hiring Event for Customer Service Reps
Join us on 4/19 at our Albany, OR office!
Event Details
When: Tuesday, April 19th from 9am-3pm
Where: Our office at 1880 14th Ave SE, Albany, OR 97322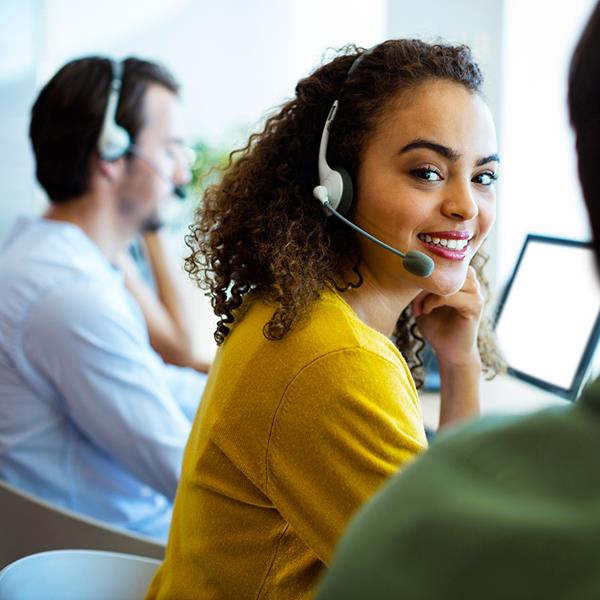 Make an Impact!
Our Customer Service Representatives are vital to Assurant because you are the voice of our organization and clients. You are a listener, problem solver and believe in quality. You enjoy being on the phone and customers hear your smile as you patiently help them find resolutions.
Submit your information below before attending the hiring event and get a head start on the interview process! 
Additional Information
Find out more about our on-site hiring event! 
Our Benefits
Assurant is committed to providing a competitive rewards package that goes beyond the value of your paycheck.
We offer an array of market-competitive benefits and resources to support your physical, emotional, financial, and social wellbeing goals.

Health Coverage
We offer competitive health and wellbeing benefits to support you and your family. You can choose from a range of health and dental plan options, as well as health plan accounts.

Disability and Life Insurance
We provide short- and long-term disability insurance, life and accidental death, and dismemberment insurance.

Retirement
Assurant offers retirement savings plans globally. U.S. based employees are offered a 401(k) plan in which Assurant matches 100% of every dollar contributed, up to 6% of eligible pay.

Employee Stock Purchase Plan
Assurant's Employee Stock Purchase Plan (ESPP) allows employees to purchase shares of Assurant stock at a 10% discount with funds contributed through after-tax payroll deductions.
Career Development
Assurant offers a variety of internal courses, workshops, special projects, coaching, and mentoring programs. Tuition reimbursement and other professional enrichment opportunities are also available to encourage continuous learning.
Work-Life Balance
We strive to provide a work environment that encourages work/life balance. Options depend on job responsibilities and may include flexible work schedules, telework, paid time off, and part-time employment.