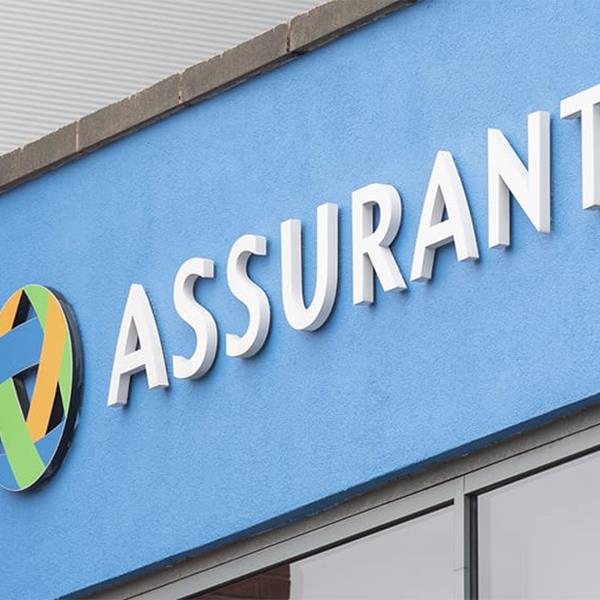 More about Mitcheldean
Located in the beautiful Forest of Dean, in the South West of England, the Mitcheldean Office is home to 155 of employees.  
The office is an easy commute from all areas of the Forest of Dean, as well as surrounding areas including Ross on Wye, Gloucester, and Monmouth. There's lots of free parking available at the Business Village, as well as an onsite coffee shop. 
Mitcheldean is home to Assurant's UK Automotive Operations teams, who proudly work with clients including RAC, Honda, Toyota, and Lexus. The teams provide Claims, Admin, and Customer Services support across Warranty (including EV One), GAP, Cosmetic, and Service Plan products.  
In addition to Operations, you'll also find teams including Finance, IT, Learning and Development, Marketing, Governance and Digital based in the office, as well as frequent visitors from our other European Offices. 
There's a real community spirit in the office, with teams often working closely together on projects, as well as joining in fundraising events together to support local charities.