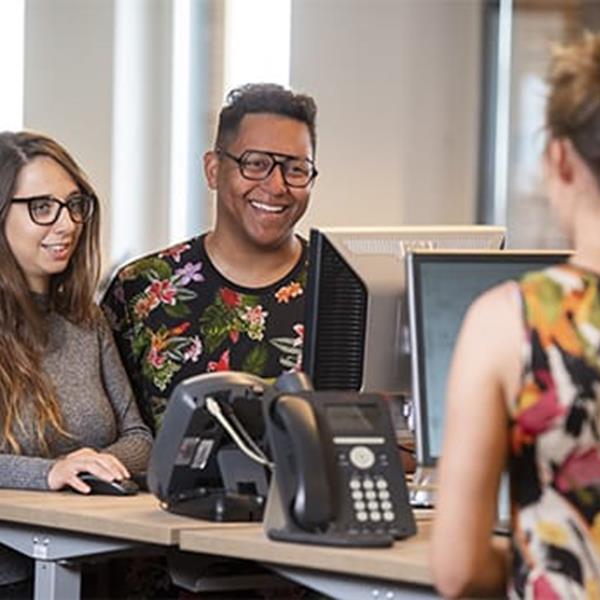 Welcome to Madrid
Assurant's office of Spain is located in Pozuelo de Alarcón, a charming city close to Madrid with easy transport links by train, car, and bus (from Moncloa or Aluche). Everything you need is nearby, including restaurants, peaceful green areas, and even a little mall with a supermarket. 
Our brand-new office is large, bright, and spacious. With plenty of natural sunlight, it's the perfect environment to inspire our can-do spirit every day. 
Also, our office is a microcosmos of what is done at the company – here we give support via Client Management, Supply Chain, Finance, Business Development, Actuarial, and more.