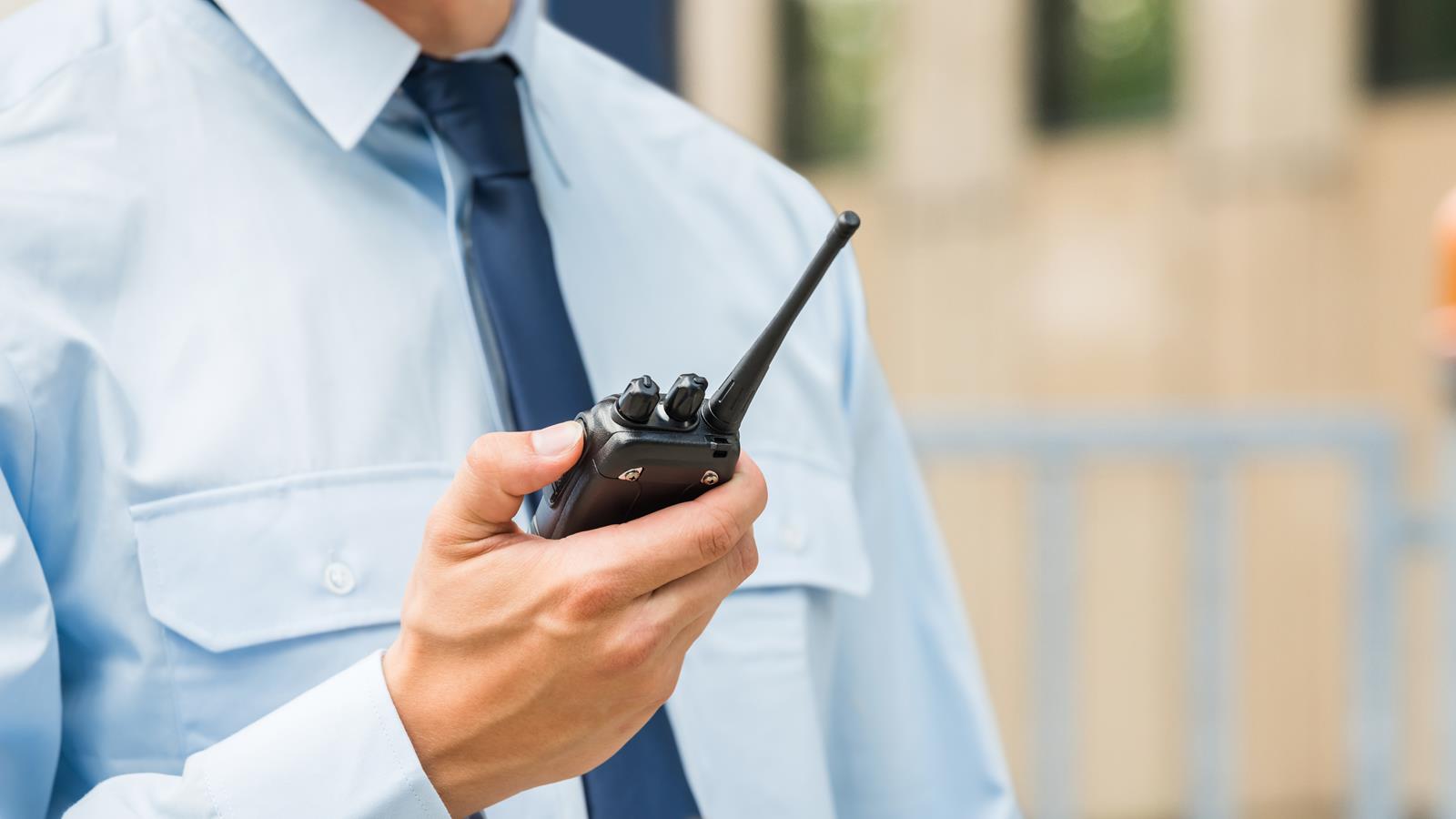 Virtual Hiring Event for Loss Prevention Agents
Join us on 10/24 for our Virtual Hiring Event on Indeed!


Event Details
When: Monday, October 24th from 9am-4pm CST
Where: Interviews will be held virtually via video or phone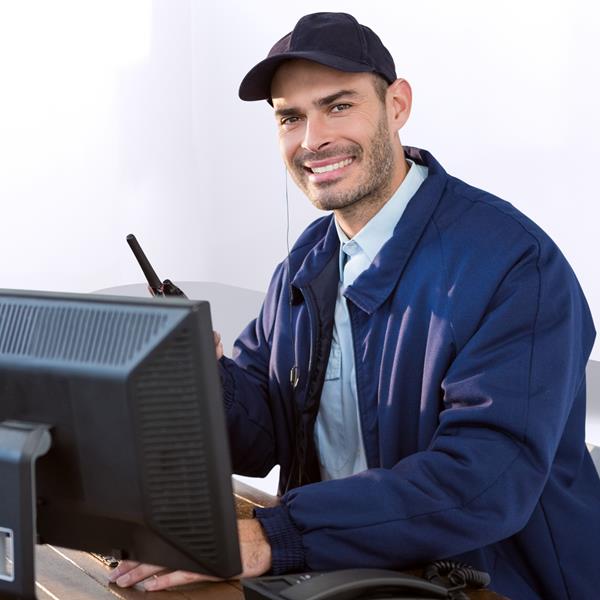 Come thrive in the connected world of Assurant.
We're looking for Loss Prevention Agents to join our dynamic team at our Lavergne, TN location. You'll maintain a high–visibility presence to deter inappropriate actions while identifying and investigating suspicious activity in the facility and the production floor.
Submit your information below before attending the virtual hiring event and get a head start on the interview process!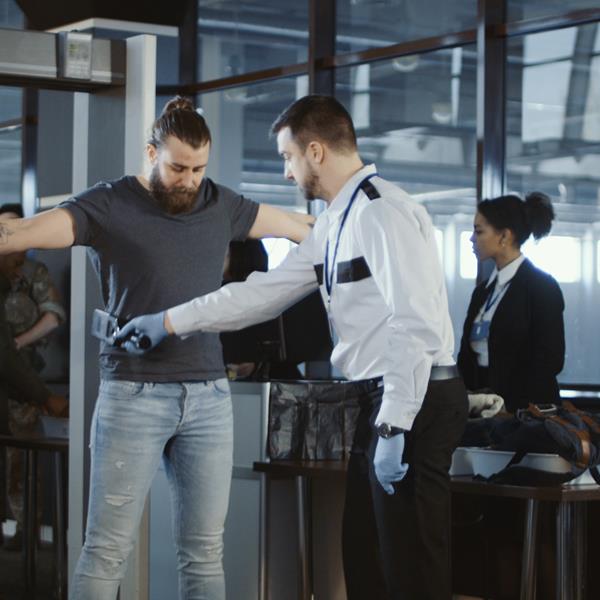 Top Reasons to Join Assurant
Paid on the job training
Competitive Compensation
Medical benefits on your first day
Tuition reimbursement available after 6 months
Exceptional paid time off
Our Benefits
Assurant is committed to providing a competitive rewards package that goes beyond the value of your paycheck.
We offer an array of market-competitive benefits and resources to support your physical, emotional, financial, and social wellbeing goals.

Health Coverage
We offer competitive health and wellbeing benefits to support you and your family. You can choose from a range of health and dental plan options, as well as health plan accounts.

Disability and Life Insurance
We provide short- and long-term disability insurance, life and accidental death, and dismemberment insurance.

Retirement
Assurant offers retirement savings plans globally. U.S. based employees are offered a 401(k) plan in which Assurant matches 100% of every dollar contributed, up to 6% of eligible pay.

Employee Stock Purchase Plan
Assurant's Employee Stock Purchase Plan (ESPP) allows employees to purchase shares of Assurant stock at a 10% discount with funds contributed through after-tax payroll deductions.
Career Development
Assurant offers a variety of internal courses, workshops, special projects, coaching, and mentoring programs. Tuition reimbursement and other professional enrichment opportunities are also available to encourage continuous learning.
Work-Life Balance
We strive to provide a work environment that encourages work/life balance. Options depend on job responsibilities and may include flexible work schedules, telework, paid time off, and part-time employment.