Growth Opportunities, Authentic Culture and Proactive Leadership: Why Stella Loves Assurant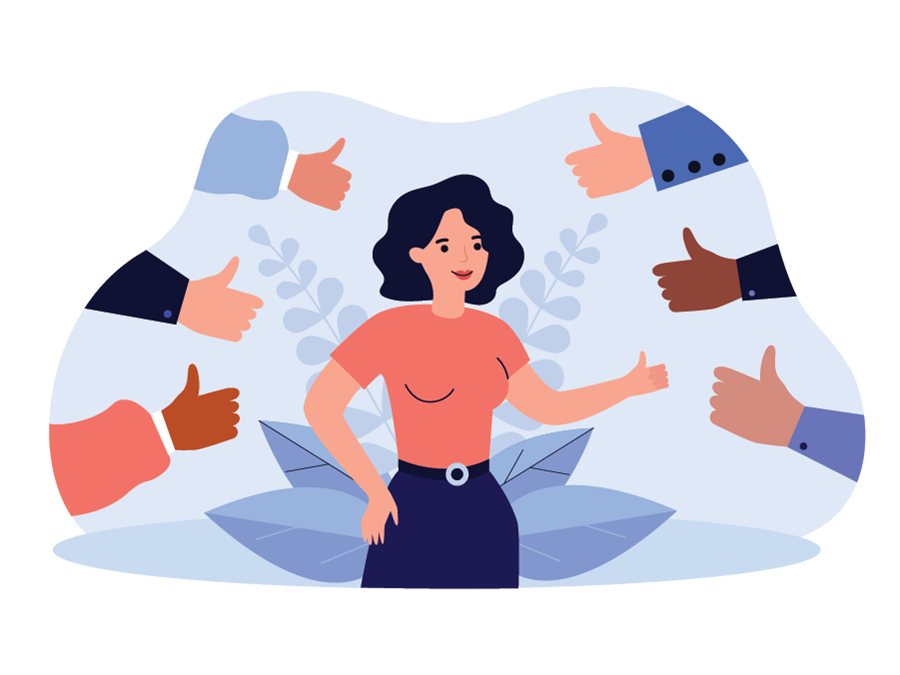 I joined Assurant 9 years ago and am currently a Senior Talent Acquisition Consultant, based in Phoenix, AZ and working remotely from my home office. In my opinion, Assurant is the best company I have ever worked for. As part of the Professional Recruiting team, I partner with managers in the Global Housing division to recruit, screen, interview and hire for various claims related positions such as desk claims adjusters, field adjusters, special investigators, leads, supervisors and managers.
Here are a few reasons why I'm proud to work for Assurant:
Assurant invested in my growth
Upon being hired, I was given a structured and detailed training agenda that enabled me to transition into the role and within the team with ease. My supervisor ensured to touch base with me daily to answer any questions I had or to walk me through any obstacles or challenges I was facing. I was assigned to a seasoned recruiter, who not only helped train me on all the department processes but who was always available to help me out when needed.
Employees are encouraged to pursue their career aspirations, and Assurant is committed to investing in our growth. As a recruiter, I am always excited to see our employees get hired, move into senior leadership positions and further their careers while utilizing their skills to enhance our business.
Assurant's full of talented, collaborative individuals
What I like most about working here is the unique culture that is so prevalent. Every interaction I have had and continue to have at Assurant is positive. The people who work here are not only professional but also down-to-earth, respectful, approachable and collaborative. My team members are talented, sharp and efficient, and we function as a tight unit. Our supervisors provide a high level of support and ongoing training to keep us relevant, efficient and innovative in this market. Assurant continues to have a high-level commitment not only to clients but also to employees.

Assurant prevailed during the pandemic by taking care of the employees and communities
At the on-set of the pandemic, executive leadership mobilized us all to safer working conditions, such as equipping us to work from home or providing proper PPE for those who needed to continue working on-site, such as in our depot centers. While other organizations were focused on the bottom line by issuing large layoffs, Assurant took our safety and wellbeing into consideration first. We are updated on the global situation on a regular basis, and we're given an opportunity to adjust to the new way of working with a special focus on our mental well-being through our global Employee Assistance Program.
Personally, my performance, efforts and dedication to my role at Assurant have always been noted and recognized, which is incredibly encouraging. I was promoted to a Senior Talent Acquisition Consultant last year, and that just made me appreciate working at Assurant even more!
If you are considering a role with Assurant, I'm happy to discuss in more detail. Connect with me!
Related Articles