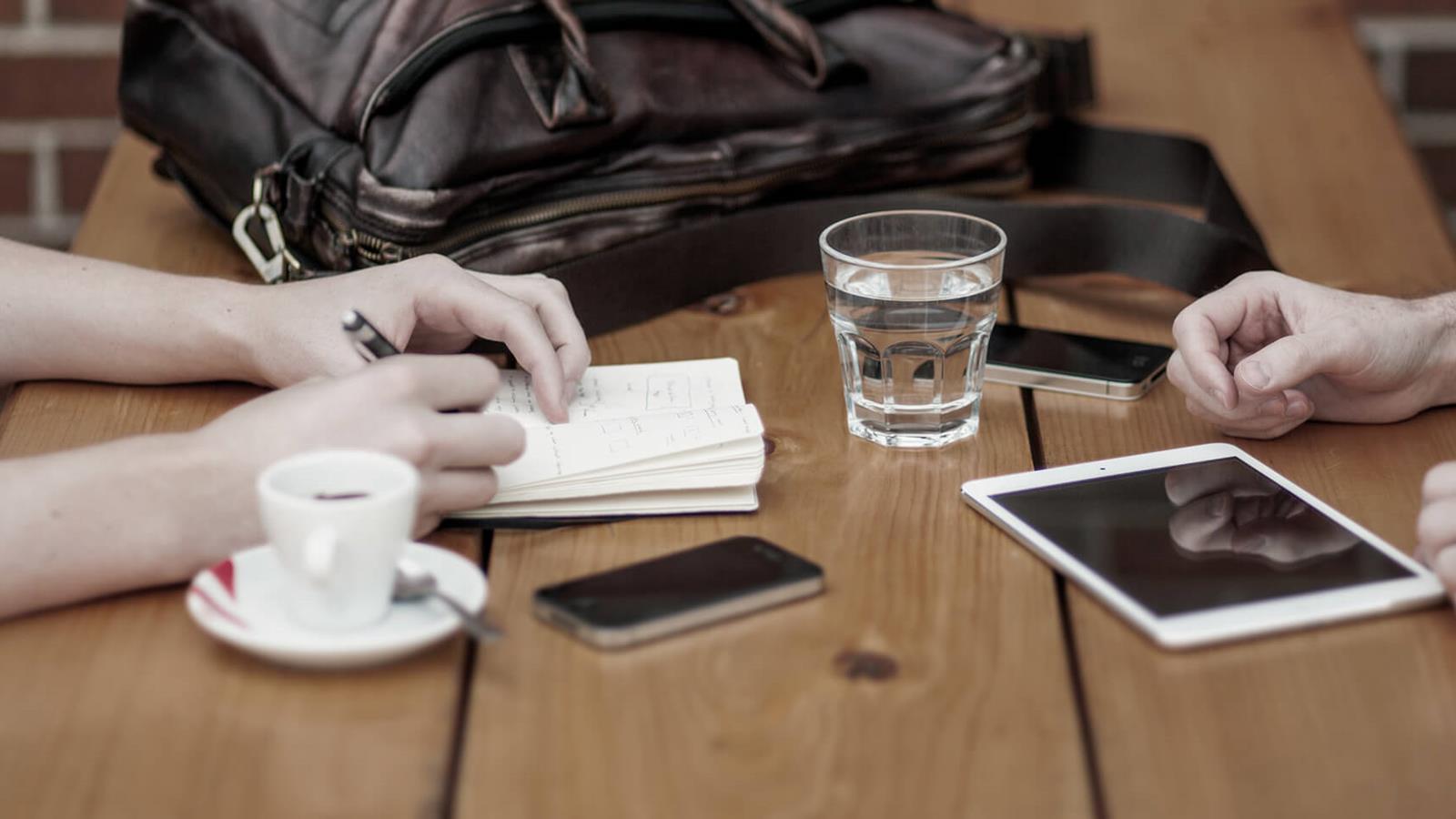 Assurant Careers Blog
What It's Like to Work at Assurant, Straight from the Source
Showing posts tagged 'awards'
We're assembling extraordinary teams from a variety of races, religions, sexual orientations, gender identities, ages and abilities to help us better reflect the global communities where we live and work. With more than 14,000 employees across 21 countries around the world, we have a lot of different voices to share. Here are just a few.
This recognition takes into account all the components of The Assurant Way and also highlights commitments to community engagement.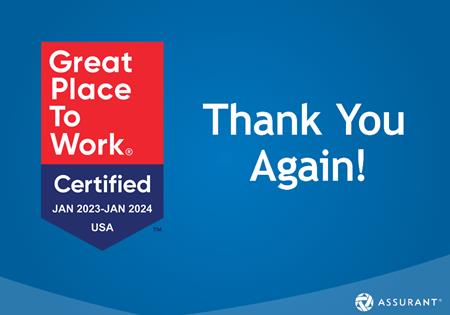 We are excited to share that we have been certified as a Great Place to Work® in the U.S. again!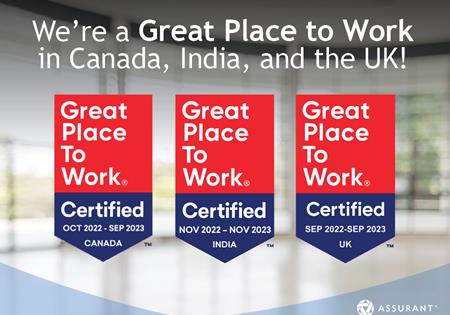 We are thrilled to add these three new countries to the additional ten Assurant country certifications, including: Argentina, Australia, Brazil, Chile, China, Colombia, Japan, Mexico, Peru, and the United States.