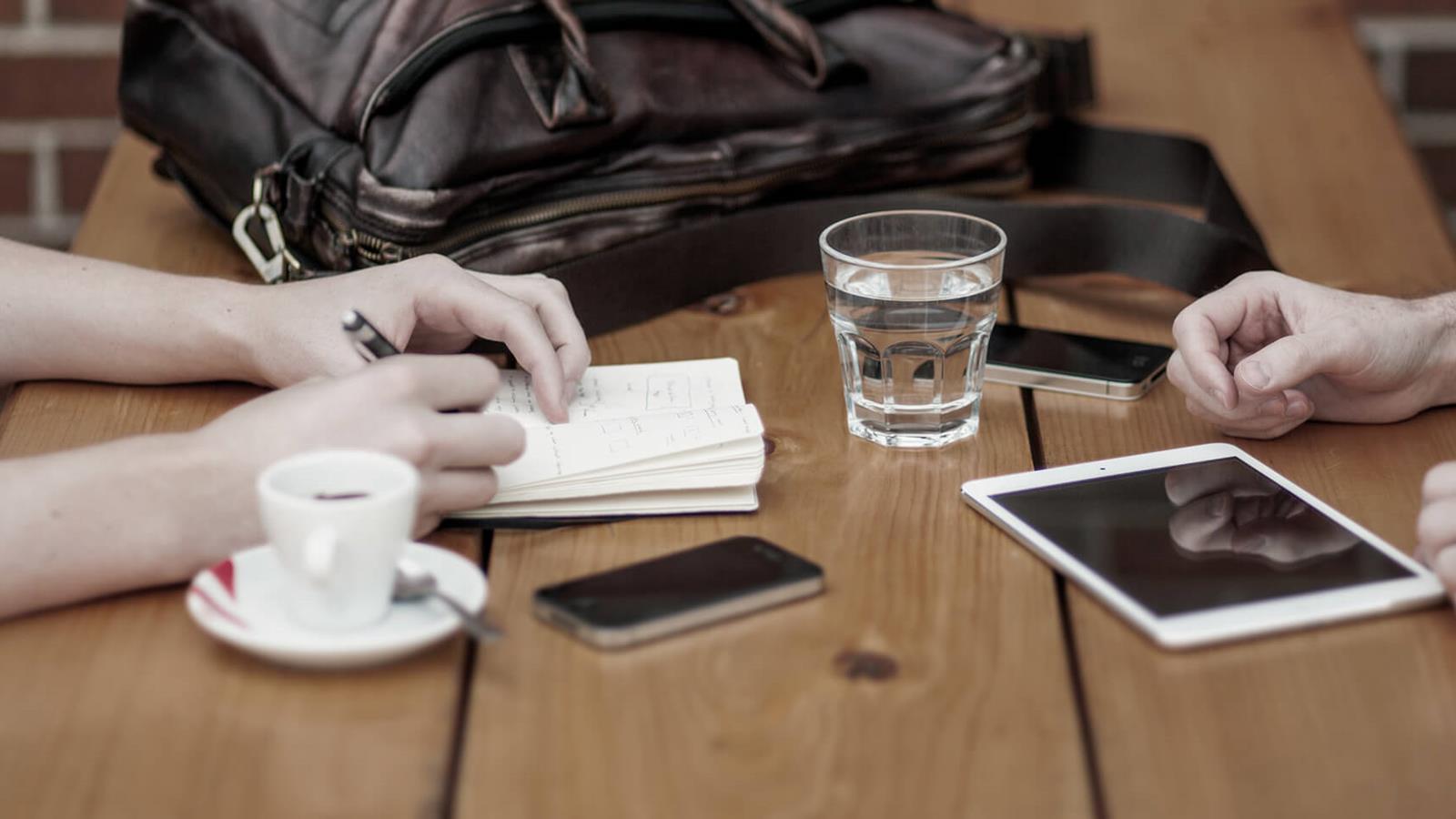 Assurant Careers Blog
What It's Like to Work at Assurant, Straight from the Source
Showing posts tagged 'benefits'
We're assembling extraordinary teams from a variety of races, religions, sexual orientations, gender identities, ages and abilities to help us better reflect the global communities where we live and work. With more than 14,000 employees across 21 countries around the world, we have a lot of different voices to share. Here are just a few.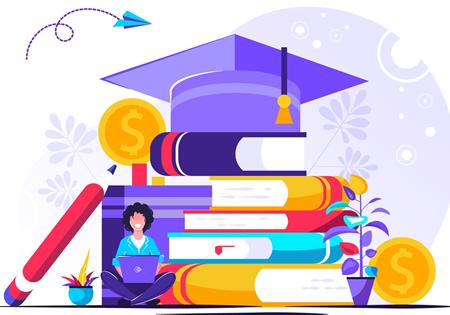 We're excited to share stories of some of our talented employees who have taken advantage of Assurant's tuition reimbursement program.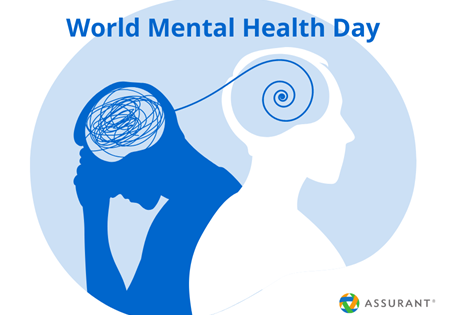 Our purpose, helping people thrive in a connected world, also applies to how we help employees thrive by supporting growth and development and by continuing to focus on their health and physical, emotional, financial, and social wellbeing.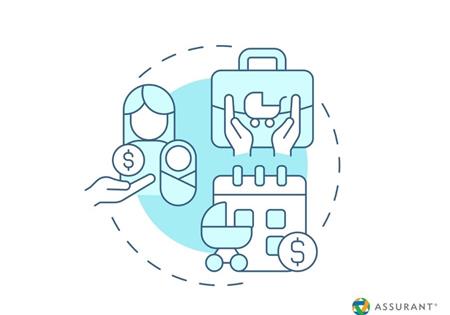 We believe in the importance of inclusion and flexibility in the workplace, so we recognize employee benefits shouldn't fit into a one-sized-fits-all policy.